"View of the Attack on Fort Darling, in the James River, by Commander Rogers's Gun-Boat Flotilla, 'Galena', 'Monitor'"
Line engraving published in "Harper's Weekly", January-June 1862, page 337
Depicting USS Galena at the head of the attacking force with USS Monitor off her starboard quarter.
Among the other ships, the gunboat Naugatuck is identifiable in the lower right. The city of Richmond, Virginia, is shown in the left center distance.

x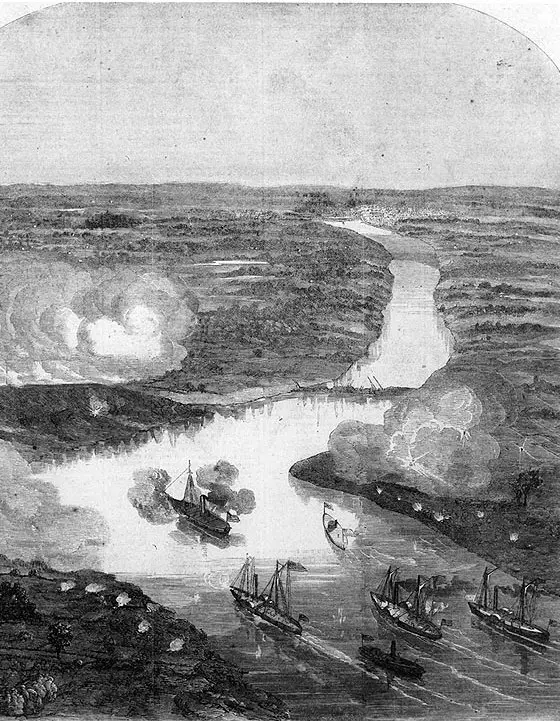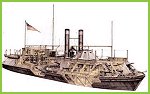 Union River Ironclad 1861-65
At the start of the American Civil War, neither side had warships on the Mississippi River. In what would prove the vital naval campaign of the war, both sides fought for control of the river. While the Confederates relied on field fortifications and small gunboats, the Union built a series of revolutionary river ironclads




Kindle Available



Confederate Ironclad vs Union Ironclad: Hampton Roads 1862
The Ironclad was a revolutionary weapon of war. Although iron was used for protection in the Far East during the 16th century, it was the 19th century and the American Civil War that heralded the first modern armored self-propelled warships.