Kindle Available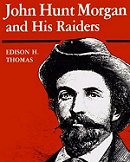 John Hunt Morgan and His Raiders
The "Thunderbolt of the Confederacy" John Hunt Morgan from Tompkinsville, Kentucky to Greeneville, Tennessee.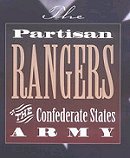 The Partisan Rangers of the Confederate States Army: Memoirs of General Adam R. Johnson
The capture of Newburg, Indiana, with only twelve men and two joints of stovepipe mounted on the running gear of a wagon. This episode won him a nickname of "Stovepipe." He was promoted to Brigadier General in June 1864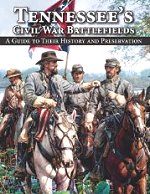 Tennessee's Civil War Battlefields: A Guide to Their History and Preservation
Well researched, with detailed maps and photographs, this book allows you to follow General Forrest over his many engagements and march alongside the Army of Tennessee.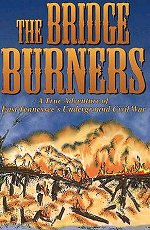 The Bridge Burners: A True Adventure of East Tennessee's Underground Civil War
The railroad that proved such a peacetime boon would become a point of conflict only three years later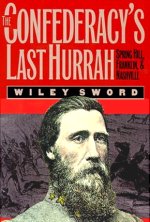 The Confederacy's Last Hurrah: Spring Hill, Franklin, and Nashville
John Bell Hood rallied his demoralized troops and marched them off the Tennessee, desperately hoping to draw Sherman after him and forestall the Confederacy's defeat


Where the South Lost the War: An Analysis of the Fort Henry-Fort Donelson Campaign
The war probably could have been over in 1862 had Lieutenant Phelps destroyed the bridge at Florence. Not doing so provided a retreat for A. S. Johnston to move his men to Corinth and then to Shiloh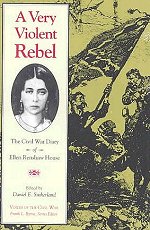 A Very Violent Rebel: The Civil War Diary of Ellen Renshaw House
The Siege of Knoxville (November 1863) is covered and Sutherland's footnotes make for good historyl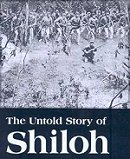 The Untold Story of Shiloh:
The Battle and the Battlefield
Fought in south central Tennessee, north of Corinth, Mississippi, the battle showed the nation that the Civil War would be long and difficult. The Battle of Shiloh opened up the western Confederacy to the Union invasion that would ultimately prove its undoing