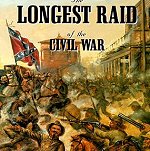 The Longest Raid of the Civil War: Little-Known & Untold Stories of Morgan's Raid into Kentucky, Indiana & Ohio
Kentucky, a slave state, did not secede. Many were pro Confederate however. Jefferson Davis was from Kentucky, Lincoln was also born there.
Indiana Civil War Map of Battles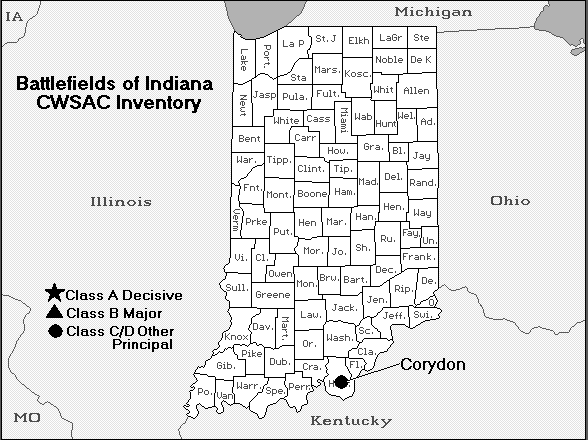 Kindle Available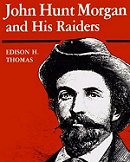 John Hunt Morgan and His Raiders
The "Thunderbolt of the Confederacy" John Hunt Morgan from Tompkinsville, Kentucky to Greeneville, Tennessee.