CSS Stonewall (1865)
CSS Stonewall , a 1390-ton ironclad ram, was built in Bordeaux, France, for the Confederate Navy. Embargoed by the French government in February 1864, prior to her launching, she was subsequently sold to Denmark. Upon completion of her construction in late 1864, the Danish government would not accept delivery and her builder secretly resold her to the Confederates.
Commissioned at sea as CSS Stonewall in January 1865, she attempted to obtain supplies in French waters, then sailed for Madeira, Azores, en route to America, where she was ordered to attack Federal naval forces and commercial shiping. Forced into Ferrol, Spain, by a storm, she was confronted by USS Niagara and USS Sacramento in March 1865. However, these wooden warships avoided action when the well-armed and armored Stonewall put to sea on 24 March. After calling at Lisbon, Portugal, the Confederate ironclad crossed the Atlantic, reaching Havana, Cuba, in May. As the Civil War had then ended, she was turned over to Spanish Authorities.
In July 1865, the Spanish delivered Stonewall to the United States Government. She was laid up at the Washington Navy Yard, D.C., for the next two years, and then sold to Japan.
At Ferrol, Spain, in March 1865.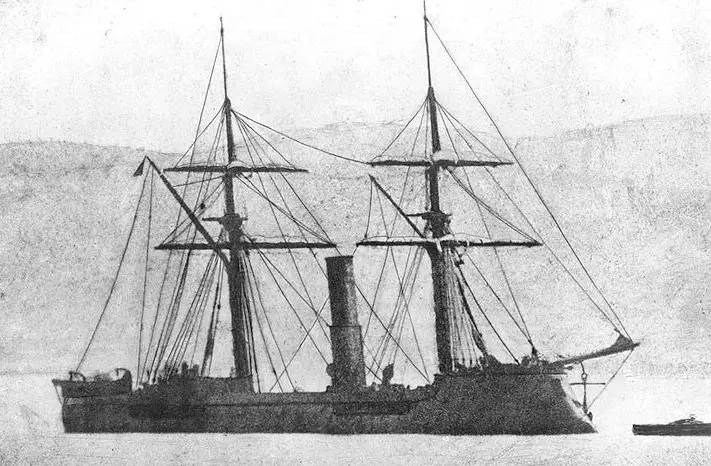 Photographed circa the later 1860s. Buildings in the background indicate that the view may have been taken in the Far East, after the ship had been sold to Japan.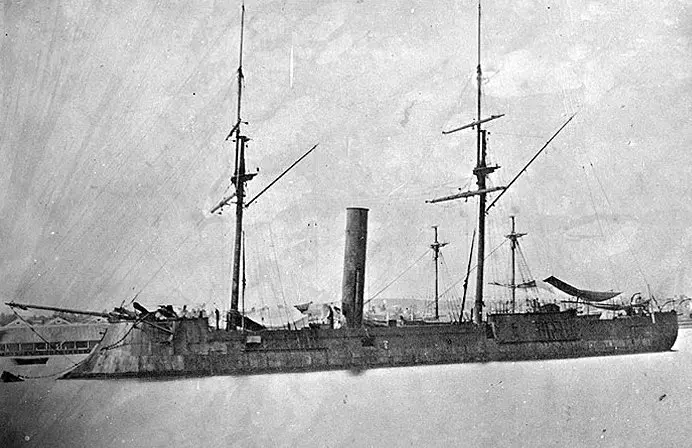 Ironclads and Big Guns of the Confederacy : The Journal and Letters of John M. Brooke
Information about the Confederate Navy's effort to supply its fledgling forces, the wartime diaries and letters of John M. Brooke tell the neglected story of the Confederate naval ordnance office, its innovations, and its strategic vision.







Kindle Available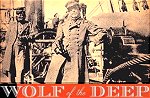 Wolf of the Deep: Raphael Semmes and the Notorious Confederate Raider CSS Alabama
In July 1862, the Confederate captain Raphael Semmes received orders to report to Liverpool, where he would take command of a secret new British-built steam warship. His mission: to prey on Union commercial vessels and undermine the North's ability to continue the war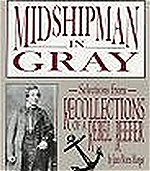 Midshipman in Gray: Selections from Recollections of a Rebel Reefer