USS Estrella (1862-1867)
USS Estrella , a 438-ton (burden) side-wheel steamship, was built in England in 1853. Reportedly captured as a blockade runner, she was obtained from the U.S. Army in the latter part of 1862 and placed in commission as a Navy gunboat. She was actively employed on the waters around the lower Mississippi River, taking part in several actions with the Confederates. In November 1862 and January 1863 she engaged CSS J.A. Cotton , which was destroyed following the latter battle. Estrella also participated in the destruction of CSS Queen of the West on 14 April 1863 and, during the next three months, was involved the capture of Butte à la Rose, Louisiana, an expedition up the Red River and the attacks that led to the fall of Port Hudson.
Following further activity in Louisiana's rivers, later in 1863 Estrella was moved to the coastal waters of the Gulf of Mexico. She captured a schooner at Matagorda Bay, Texas, in early April 1864 and in August of that year was a participant in the operations that seized the entrances of Mobile Bay, Alabama. Remaining in the Gulf after the Civil War's end, Estrella was used as flagship of the Gulf Squadron. She was sent north at the end of June 1867 and decommissioned in mid-July of that year. Sold to private owners in October 1867, she was employed in commercial service until lost in 1870.
Painting depicting Estrella (at left) off the Pensacola Navy Yard, Florida, circa 1866-1867.
USS Yucca (1865-1868) is in the middle distance. The sailing frigate at right is not identified.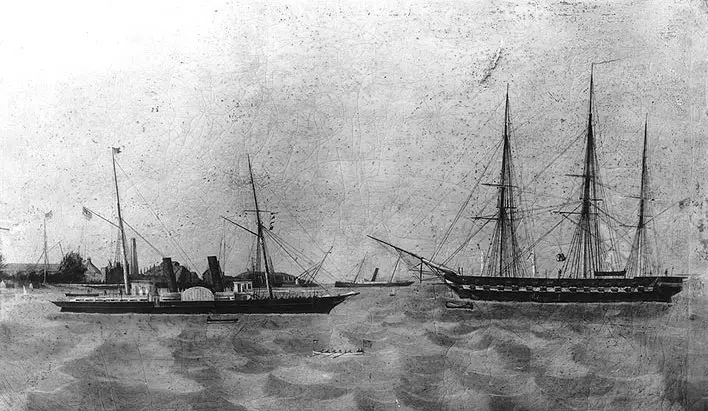 "The Fight at Corney's Bridge, Bayou Teche, Louisiana, and Destruction of the Rebel Gun-boat 'Cotton,', January 14, 1863."
Line engraving published in "Harper's Weekly", 1863, showing the Confederate gunboat J.A. Cotton engaging Federal gunboats, as Confederate troops fire from the shore. U.S. Navy ships in this engagement were Kinsman , Estrella , Diana and Calhoun .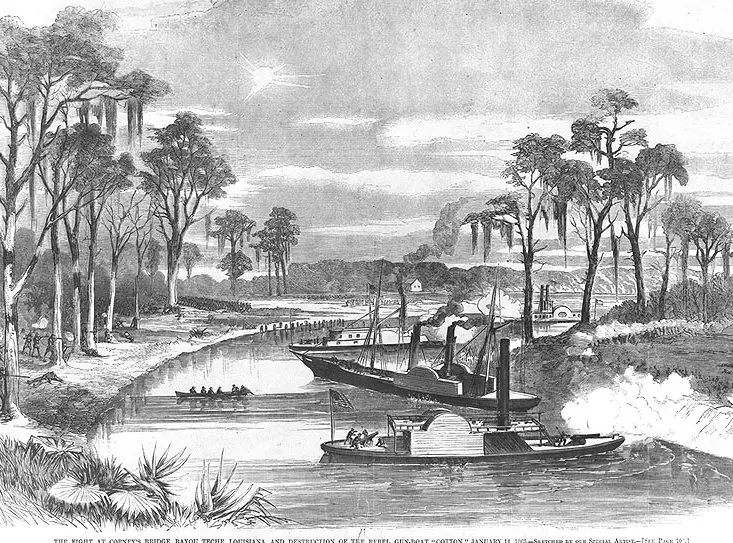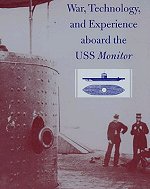 War, Technology, and Experience aboard the USS Monitor
The experience of the men aboard the Monitor and their reactions to the thrills and dangers that accompanied the new machine. The invention surrounded men with iron and threatened their heroism, their self-image as warriors, even their lives




Kindle Available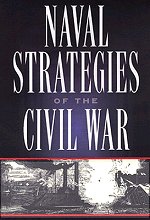 Naval Strategies of the Civil War: Confederate Innovations and Federal Opportunism
Compare and contrast the strategies of the Southern Secretary of the Navy, Mallory, against his rival in the North, Welles. Mallory used technological innovation and the skill of individuals to bolster the South's seapower against the Union Navy's superior numbers