Kindle Available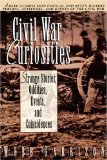 Civil War Curiosities: Strange Stories, Oddities, Events, and Coincidences
This work was fascinating to read and was neither over dramatic or under written. The stories were lively and interesting and the additon of old photos and draqwings helped fill out the book.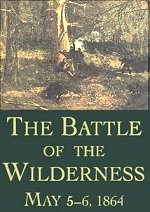 The Battle of the Wilderness May 5-6, 1864
Fought in a tangled forest fringing the south bank of the Rapidan River, the Battle of the Wilderness marked the initial engagement in the climactic months of the Civil War in Virginia, and the first encounter between Ulysses S. Grant and Robert E. Lee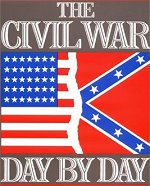 The Civil War Day By Day
An Almanac, 1861-1865
The most exhaustively detailed and fascinating book on the American Civil War of its kind. Not only does it provide a day-by-day look at the major events of the war, but lists so many of the small skirmishes and actions as well. Accurate and enjoyable
Kindle Available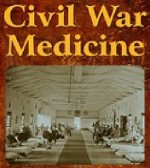 Civil War Medicine
The staggering challenge of treating wounds and disease on both sides of the conflict. Written for general readers and scholars alike, this first-of-its kind encyclopedia will help all Civil War enthusiasts to better understand this amazing medical saga. Clearly organized, authoritative, and readable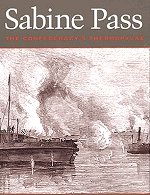 Sabine Pass
The Confederacy's Thermopylae
Sabine Pass was the site of one of the most decisive Civil War battles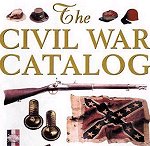 The Civil War Catalog
More than 200 illustrations and restored photographs, all the weapons, uniforms, and implements of battle. Packed with color photos of insignia, medals, kits, paper ephemera, rare uniforms, and personal equipment for all enlisted ranks.
Kindle Available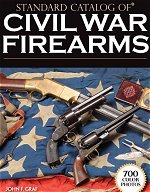 Standard Catalog of
Civil War Firearms
Over 700 photographs and a rarity scale for each gun, this comprehensive guide to the thousands of weapons used by Billy Yank and Johnny Reb will be indispensable for historians and collectors.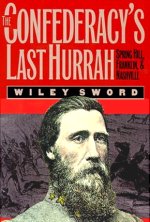 The Confederacy's Last Hurrah: Spring Hill, Franklin, and Nashville
John Bell Hood rallied his demoralized troops and marched them off the Tennessee, desperately hoping to draw Sherman after him and forestall the Confederacy's defeat