1865

1850

1878

1870

Young Reader Books
Women Subject Titles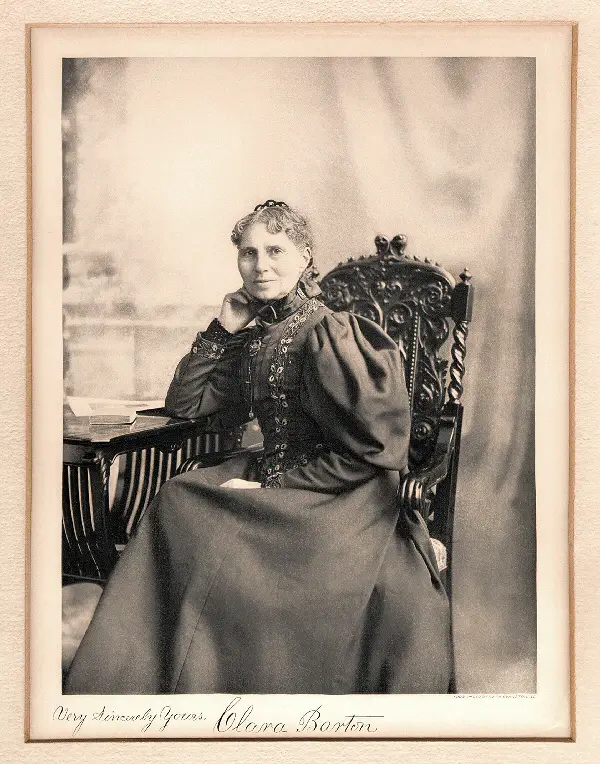 1897

1881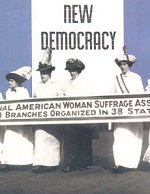 Woman Suffrage and the New Democracy
The woman suffrage movement achieved its goal by forging a highly organized and centrally controlled interest group, the National American Woman Suffrage Association (NAWSA), one of the most effective single-issue pressure groups in the United States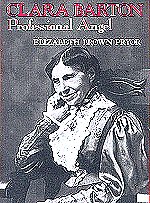 Clara Barton
Professional Angel

This eloquently told story of Clara Barton digs deep into who exactly Clara Barton was and the many areas in which Clara was an agent for change in society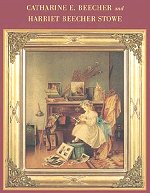 The American Woman's Home by Catharine E. Beecher and Harriet Beecher Stowe
Originally published in 1869, was one of the late nineteenth century's most important handbooks of domestic advice. This book represents their attempt to direct women's acquisition and use of a dizzying variety of new household consumer goods available in the post-Civil War economic boom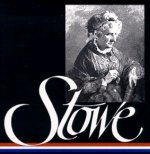 Harriet Beecher Stowe : Three Novels : Uncle Tom's Cabin Or, Life Among the Lowly; The Minister's Wooing; Oldtown Folks
Uncle Tom's Cabin is probably the most influential work of fiction in American history. This Christian epic turned millions of Americans against slavery, bringing the "peculiar institution" immeasurably closer to its destruction. In The Minister's Wooing and Oldtown Folks, Stowe examines the interplay of religion, domesticity, and women's roles and choices in the shaping of American culture.

Blood, Sweat And Tears
An Oral History of the American Red Cross
The story of the modern-day Red Cross through the voices of twenty-nine current and former Red Cross paid and volunteer staff from all parts of the country. Stories range from that of a World War II veteran who credits the Red Cross packages with keeping him alive when he was a POW in Germany to Americans who became heroes simply because they signed up for a Red Cross course and were later able to save a life, to volunteers who spent an intense year in Vietnam cheering up soldiers. We hear from the staffer who pulled people from an automobile before the medics arrive; the mom who saved a neighbor's child when he was drowning, the nurse who took off from her job to go half-way around the world to distribute food and supplies to the victims of the Asian tsunami
Civil War Nurse Barbie
She comes with her own storybook and wears a costume of the times. Go back to Gettysburg, (1863), where Barbie tends to the wounded soldiers. She comes with a nurse's cape, cap, bag, stand and small storybook.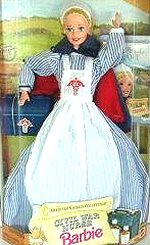 Civil War Nurse Barbie

Part of the American Stories Collection